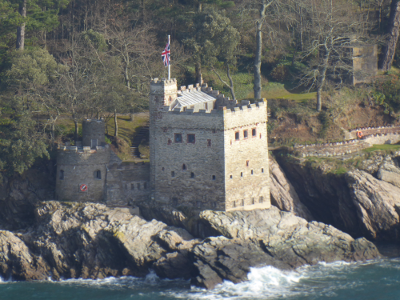 Overview
The Society organises a range of activities for its members and the wider community. These are listed in an annual Membership Card sent to all members in August/September and can also be seen in our Events Calendar.
Activities include:
Meetings:
An occasional talk may be arranged in the winter months, if an opportunity arises to present something exceptional but there will not be a regular series of such meetings. Any such talks will be held in The Flavel in Dartmouth.
Annual General Meeting:
The AGM brings the winter series of meetings to a close and is normally held in March. Attendance at the meeting is restricted to members of the Society; the formal business is usually followed by a short talk. An Annual Report is presented to the AGM summarising the year's events, issues and activities.
Social Events:
These normally include:
a Winter Market Day Lunch held in a local hotel on a Friday in late January , a Summer Party normally held in late June. a lunchtime Drinks Party held in November
Application forms for these events are circulated to members and any current ones can be downloaded here.
Chairman's Letters:
Twice a year, the Chairman circulates a letter to all Society members on behalf of the Committee. These letters provide a useful update of the Committee's activities on behalf of the Society and provide reminders of up-coming events. The most recent letter is available by clicking here.